3.

SnippetsLab Assistant

SnippetsLab Assistant is a handy utility that lives in the menubar. It allows you to browse existing and create new snippets without having the main window clustering your desktop space. Those that prefer the keyboard over mouse may also find the extensive list of keyboard access features a valuable boost in productivity.

To activate the assistant, click the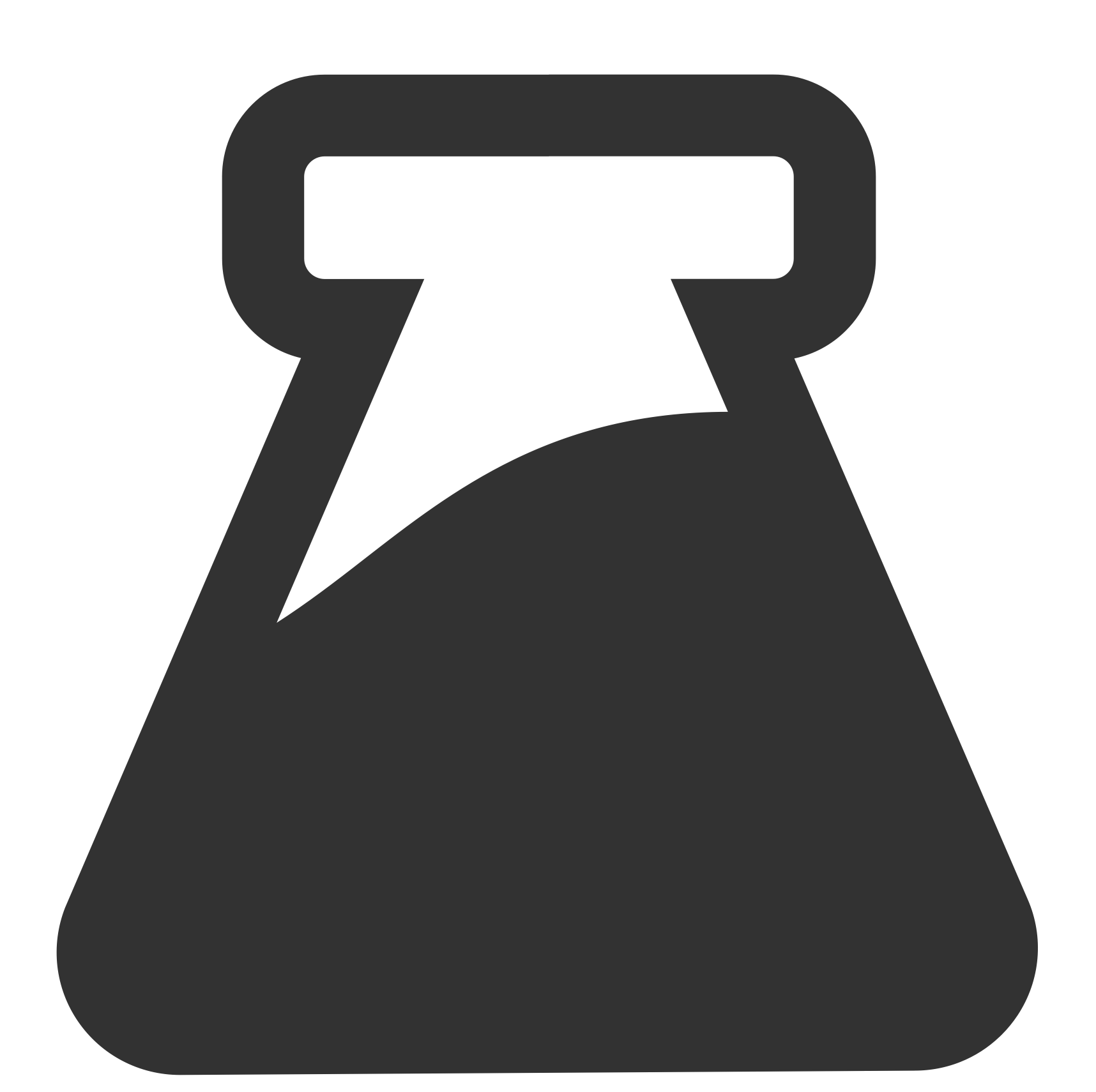 button from the menubar. You can also specify a custom keyboard shortcut in Assistant preferences. To dismiss it, simply click outside of the panel, or press the Esc key.
The assistant is enabled by default, but can be disabled in Preferences… > Assistant.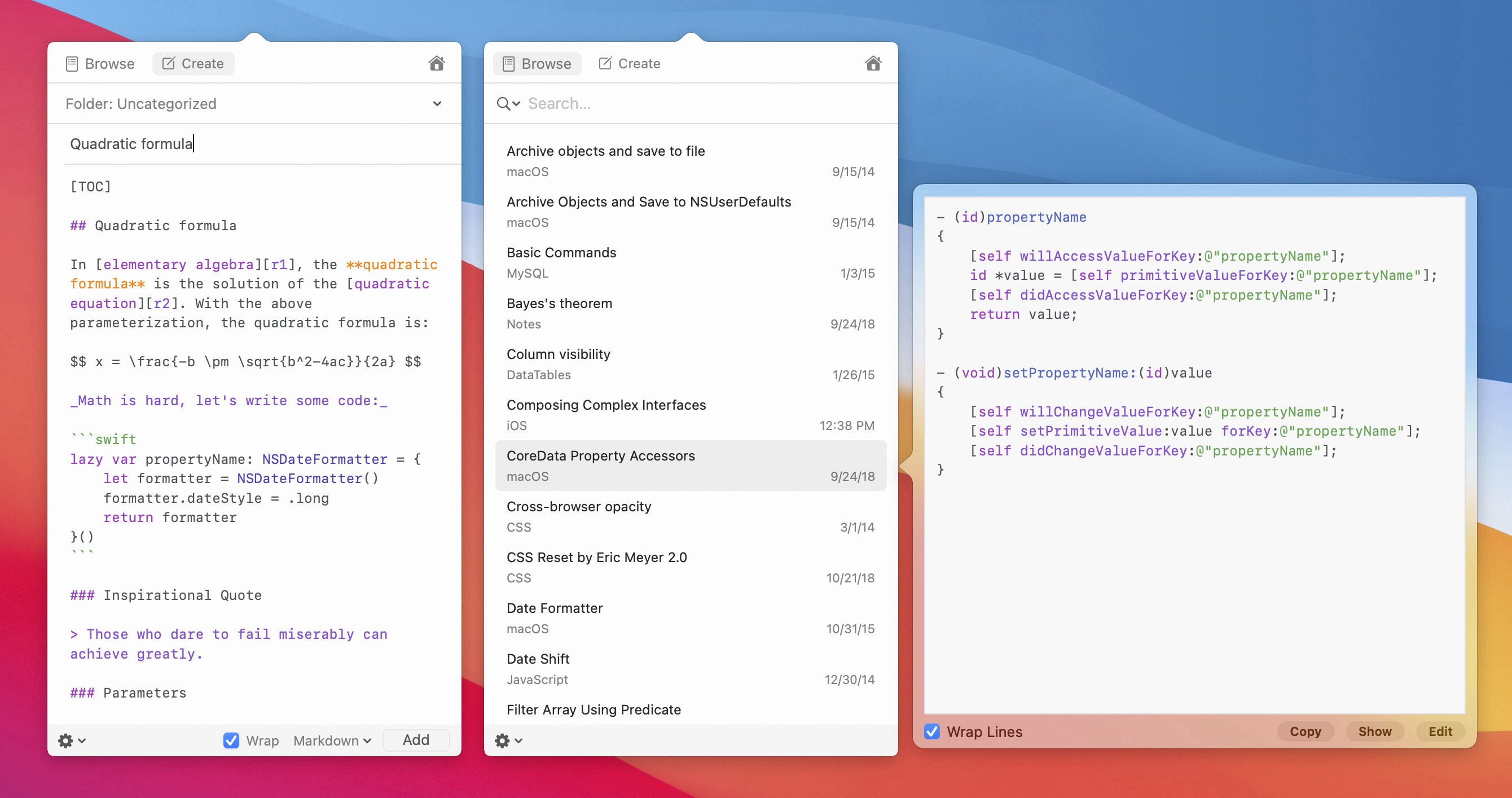 3.1.

Browse

Click on the

Browse button on the very top to activate browse mode.
Most common list-navigation keyboard shortcuts also work here, below is a quick recap:
| Action | Keyboard Shortcut |
| --- | --- |
| Go to the previous or next item | ▲ or ▼ |
| Go to the previous or next page | Option-▲ or Option-▼ |
| Jump to the top of bottom | Command-▲ or Command-▼ |
| Scroll up or down without changing selection | Fn-▲ or Fn-▼ |
3.2.

Create

Click on the

Create button on the very top to activate create mode.